How to Pick the Best Window Treatments For Your Home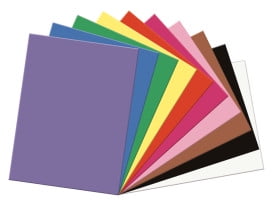 There have always been a lot of ways to decorate your windows, but this year, you might want to consider something that will further insulate your home from the cold and the wind. The money you spend on it will pay for itself in lowered heating bills.
If you have draw draperies, why not add a simple sheer underneath it on a plain rod? This will give you the sun and view during the day while still adding another layer between the weather and you. If you have tie-back treatments, you might want to add a window shade or a mini blind under your treatment. This can even be done if you have shears already hanging there, since both shades and blinds will pull all the way up, leaving your view unblocked.
Wooden shutters are a very good insulator, but a bit pricey. If you can afford them, they are a good choice if wind is a problem for you. Floor to ceiling sliding doors that move along a track are wonderful for adding protection and privacy to your home. And they can be moved from one side to the other, changing the appearance of the room in seconds.
But the easiest and quickest thing you can do is to simply go to a flea market and pick up some three section screens. These can be placed in front of a window if the wind is blowing in, or it is too sunny and warm, and can simply be moved aside or placed in another area (you can stand it in the corner with a plant in front of it for some drama when you don't need it in front of the window).