How to Choose Between Cheap Blinds
How to Choose Between Cheap Blinds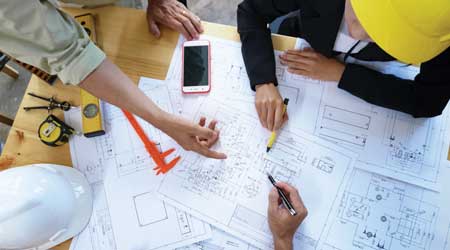 Deciding what kind of blinds to buy is not easy. With many cheap blinds retailers out there with huge selections of different colours, styles and materials it could take you months and months to look through them all. I will try to break it down into a series of questions that should help narrow down what kind of blinds to choose from.
1. Do you want to allow light to enter the room without fully opening the blind?
Venetian blinds, mini blinds and vertical blinds all have adjustable slats that can allow varying amounts of light in without opening the whole blind. The problem is that some light will still come through the cracks in the slats when closed. If you want to fully darken the room cloth or vinyl roller blinds or roman blinds are a better option.
2. Will your blinds be placed in a damp place?
Obviously cloth will not handle well in a damp environment like the bathroom or a kitchen, it tends to sag and grow mildew. Wood is also not so good, as it tends warp after being exposed to dampness for a long time. Better material choices are aluminum, vinyl, faux wood and plastic.
3. Will your blinds be outdoors or indoors?
Clear PVC roller blinds are fantastic for outdoor areas. They do not obstruct light, but provide shelter from wind and rain to your patios, verandas and porches.
4. Do you have a wide window that reaches to the floor?
Consider using vertical blinds on 2 or more sets of windows and doors combinations. Having vertical blinds allows access to the doors without removing shade from the windows. For banks of 3 or more windows/doors, 2 vertical blinds really are better than one, giving you much more versatility.
5. Will pets or children be able to access the blinds regularly?
With kids and dogs running around and cats climbing everything they see, choosing durable material is important. Aluminum is strong, but once it gets a bend it ruins the look of the blind. Wood is also strong, but gets little marks in it, faux wood blinds or bamboo blinds are a much better choice.
6. Do you have much time to clean and dust?
Roman blinds, vertical blinds, rolling blinds and roll up blinds require minimal amount of cleaning due to there not being many horizontal surfaces. Venetian and mini blinds need to be cleaned quite often. Aluminum, plastic and faux wood blinds are easy to clean, usually just water and a rag or a light dust removing product is needed. Cloth blinds need to be vacuumed or sometimes even washed with warm soapy water. Wooden blinds require polish to get dust of them so they can look good again.
If your answer is yes to a question, you would be better off choosing one of the recommended products or designs. If your answer is no then it really comes down to personal preference and cost. I hope you have found this article informative and helpful.