Why UPVC Windows are Better Than Aluminium Windows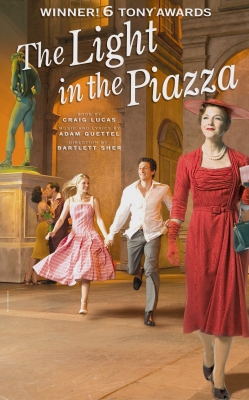 These days many people are opting for UPVC windows over wooden windows or the aluminium ones. This is because it is more durable and requires little maintenance. UPVC refers to Unplasticized polyvinyl chloride which is also called as vinyl. It is used for the window sides and is now slowly becoming more popular as it is better than the aluminium windows.
There are a number of reasons why people are using the UPVC windows over the aluminium ones. One of the main reasons is that the former requires little maintenance as compared to the latter. The aluminium doors and windows fade with time and with exposure to sun and this is why one needs to paint them after some time. On the other hand, the UPVC doors do not fade even after excessive sun exposure. One can simply clean the doors and windows regularly and they do not loose their beauty.
The vinyl windows and doors are monsoon resistant and wind resistant as well. They have a special rain resistant mechanism that can deal with the rainy season and does not allow the rain water to come in. they are also multi-chambered and are reinforced with steel which helps them to withstand strong winds. On the other hand, the aluminium window is not very effective in both the cases and is neither rain resistant nor wind resistant. At the same time, manufacturing the UPVC doors do not require much energy as compared to the aluminium windows and therefore it is environment friendly as well.
One can buy the UPVC windows easily and can get them made in different sizes to suit his own requirement. Different designs of these windows are also available now. If you have a large window then you can opt for sliding windows where the window frame can slide horizontally. Casement windows are also available in UPVC wherein the windows open outwards or inward. Some of the other popular styles available include Bay, French, coupling and tilt and turn windows etc.
As compared to the aluminium windows, the UPVC windows are better as they require low maintenance and can deal with the seasonal changes. These can be decustomised also to suit ones requirement and you can get noise free, weather proof and storm windows also which can not be expected from the aluminium doors and windows.
Windows and Doors are made from a special blend of UPVC and have many benefits over Aluminium, Steel Doors. Please see the comparison table below to find out how.