3 Reasons to Build a Wooden Privacy Fence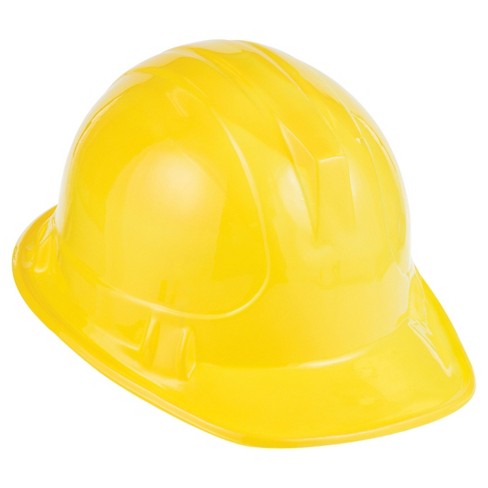 There are plenty of reasons to build a privacy fence around your home, and one of the most popular of materials to choose from is wood. The reason for this is because a wooden fence is a practical and affordable way to give your property privacy, to complement your landscape, and to appeal to various tastes in design. One way to plan and build your own wooden privacy fence is to hire a professional who can work with your budget and personal requests. Another option is to go the DIY route, which can be a fun and fulfilling project for you, your friends and your family.
As mentioned, the first reason to build a wooden privacy fence is to provide a desired level of privacy. To actually ensure privacy to your property, you must build your fence to the right height. In the worst of cases, you may build a fence that is too short, ensuring little or no privacy, or, you may end up with a fence that is too high which wastes materials and money. One way to avoid these complications is to have a helper walk around the perimeter of your property with a cardboard screen cut at the height of your desired fence. The helper should walk around the entire area while you both sit and stand to determine how much privacy the fence will provide.
The second reason to build a wooden privacy fence is that it can complement and even enhance your landscape. You can alter the style of the fence and the configuration depending on which part of the yard you are in. If, for example, you live on a busy street, you may want the wooden fence to be higher so that everyone who passes by cannot see in. Or, if you live on a quiet street, a fence with a welcoming gate is both aesthetically appealing and practical for visitors. Another factor to consider when thinking of your landscape is whether you want ease of access to your neighbors or not.
The third reason to build a wooden privacy fence is because there are many designs to choose from, no matter what your design aesthetic. Depending on your personal preferences, you can pick a simple but appealing fir wood fence, or, if you want something a bit more exotic, perhaps a bamboo wood fence is right for you. In most cases, wood fences are the most adaptable to terrain than any other material. This means that if you have steep slopes or uneven areas, it should not be a problem to install some variation of wood fence on your property without having to sacrifice design.
With all the resources and materials on hand, you can successfully have your very own wooden privacy fence. Some people prefer to try and build privacy fences on their own, but this is only recommended if you have a high level of knowledge in fence construction. Many things in planning and execution can go wrong, leaving you with a low-quality fence, depleted funds, or having to start the project again from scratch. It is best to hire a professional, or to at least to consult with one, especially if your wooden fence is being designed to cover a large area.